Become an expert in YUMI Haircare.
Following the training, you will obtain a certification from the brand that will allow you to practice the "French Keratin Smoothing and Botox Care" treatments in an institute and use our products.
French Keratin Smoothing and Botox Training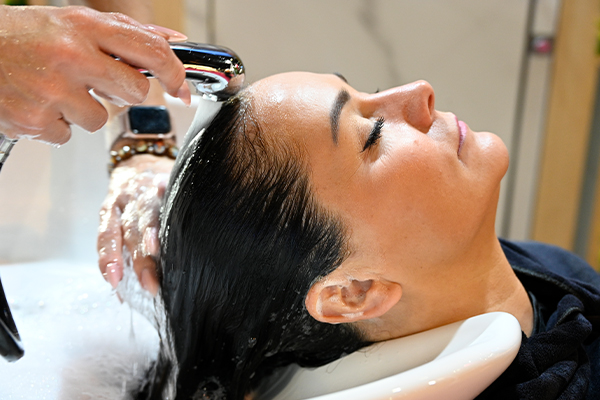 Training objective: Discover and master the French Keratin Smoothing technique and the Botox treatment.
Objectives in terms of skills:
At the end of the training, the trainee will be able to:
Greet clients and identify their needs.
Understand the possible contraindications to the treatment.
Diagnose the type of hair.
Propose a treatment adapted to the client's needs and budget.
Explain the protocol that will be implemented.
Master the use of cleaning and moisturizing products and materials.
Perform very precise gestures using the acquired techniques.
Identify and choose products that are compatible with the hair.
Issue post-care recommendations
Respect the rules of hygiene and safety.
Duration: 1 day or 7 hours
Schedule: 9am to 12:30pm and 1:30pm to 5pm
Location of the training course: YUMI Academy 30 rue Saint Jean 42000 SAINT ETIENNE
Intended for: Any beauty professional wishing to add an additional skill to the beautician's work.
Requirements: To be a professional in the field of beauty, to have at least a CAP in aesthetics or to have at least 3 years' experience in the field of aesthetics. Or be a professional hairdresser.
Regulatory obligations: Order of December 12, 2008 – Article R-1311 – 3 of the Public Health Code
Number of participants: Minimum 1 person, maximum 4 people per trainer
Training session: Permanent entry and exit
Teaching aids: Theoretical presentation, demonstration by the trainer, practical application by the trainee on a live model. Educational slide show, practical room, equipment necessary for the realization of the French keratin smoothing and botox treatments, hairdressing techniques.
Training Sanction/Evaluation methods: Diploma after practical and theoretical exam and training course certificate.
Supervision: Mrs. Ludivine FALSSON
Price of the training: 995€ht
For more information on our training center YUMI Academy, you can contact us.

THEY WERE TRAINED BY YUMI ACADEMY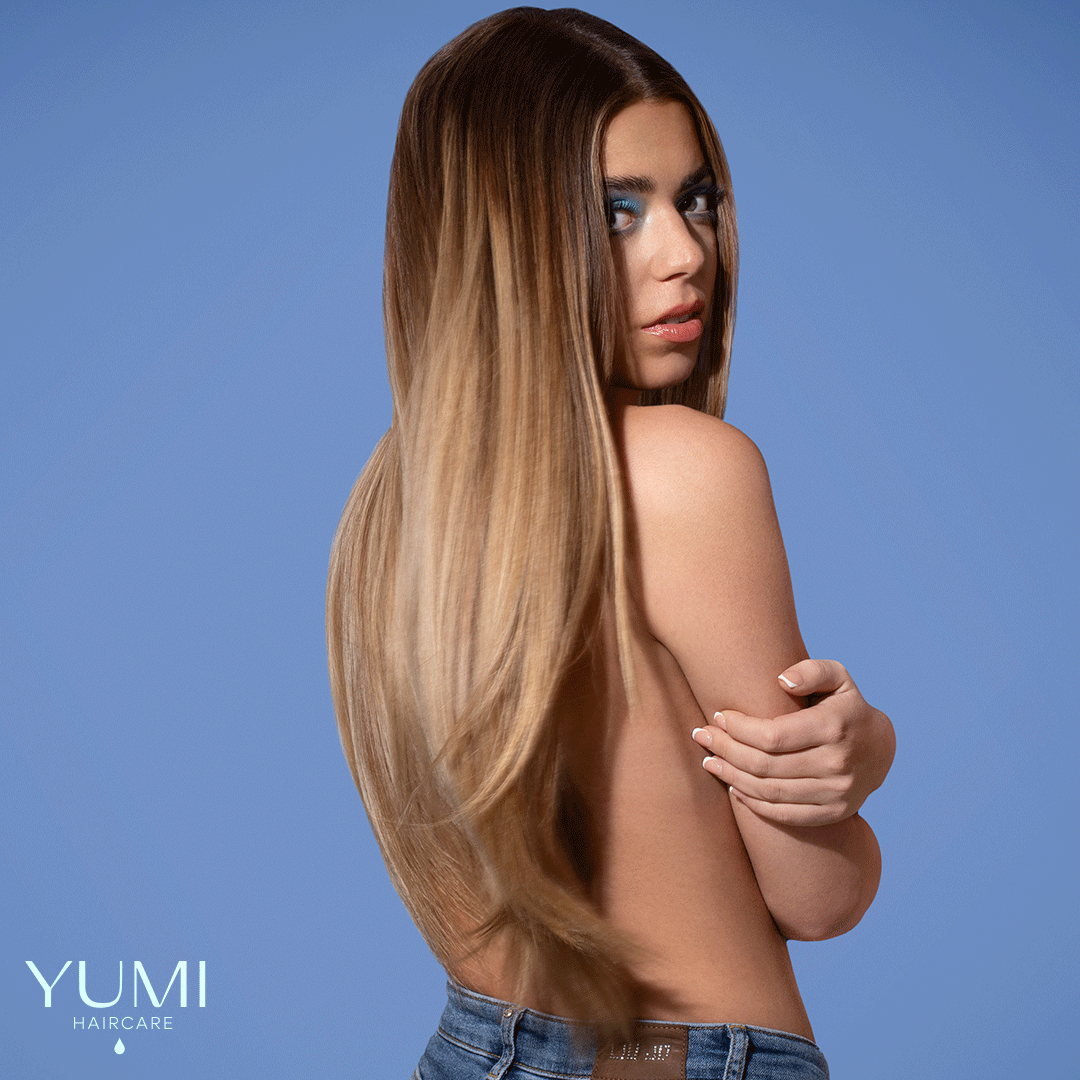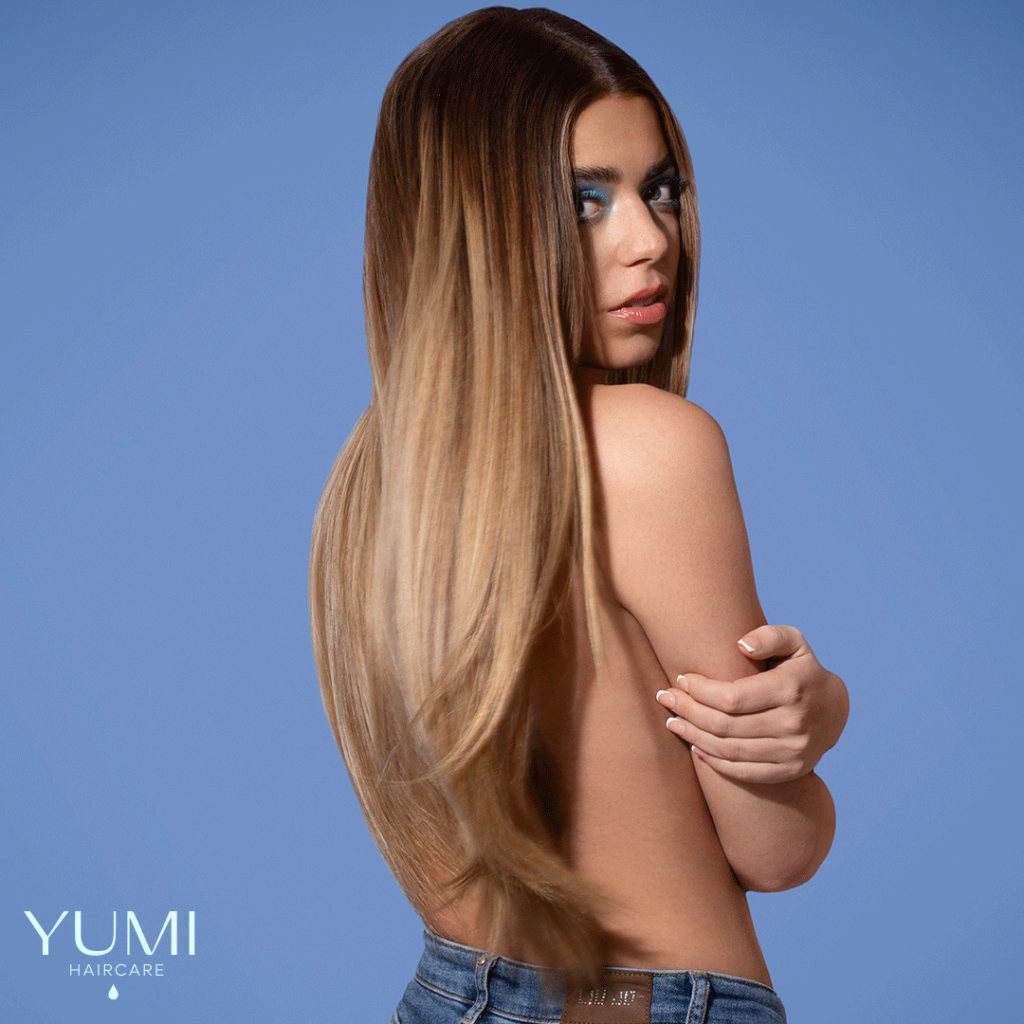 The training is great, we have a lot of practice which allows us to get the hang of the movements.

Estelle Pradot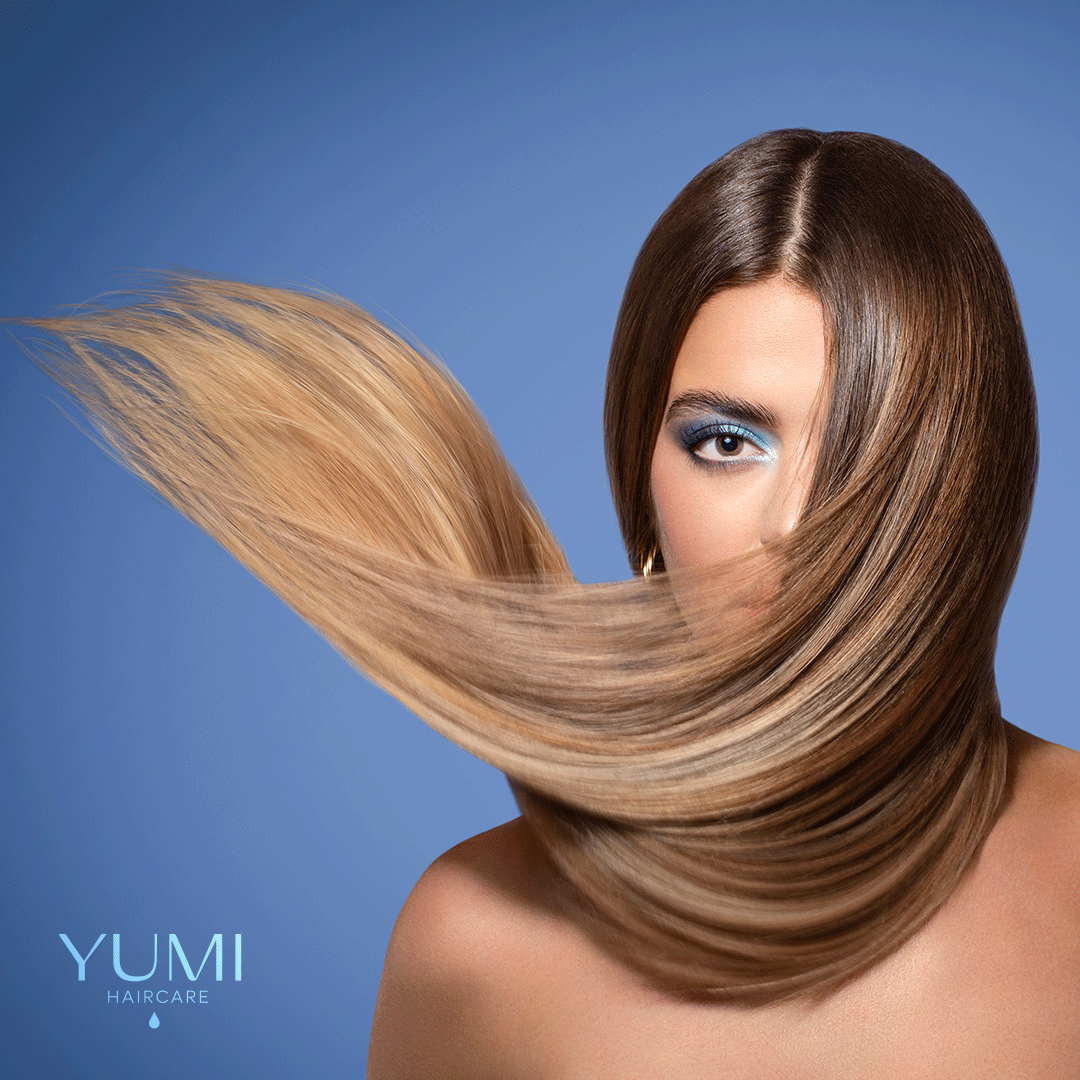 Training all in conviviality and sharing. The trainer is sparkling and makes us want to practice.

Jennifer Queen's