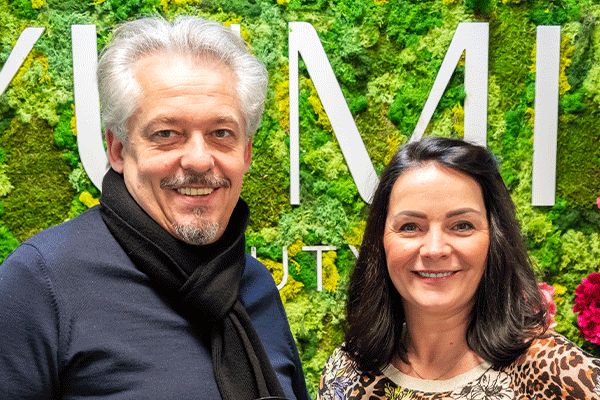 THE YUMI® STORY
Since 1989, YUMI and its founders Laurence and Richard Roullier have been constantly innovating to reveal the natural beauty of millions of women. They are at the origin of many treatments that have become essential in beauty salons.
OUR LABORATORIES
Acquisition of our own laboratory YUMI since June 2022 in France. Our duty: to continue to innovate and offer ingredients with a high naturalness rate to reveal natural beauty.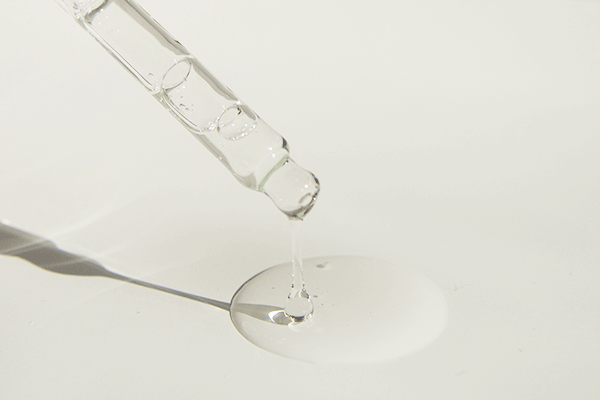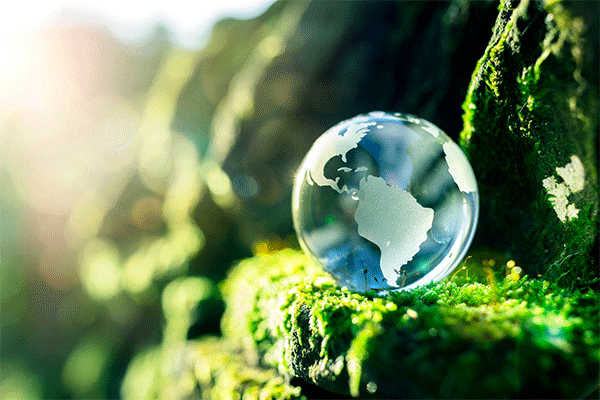 OUR COMMITMENTS
At YUMI, environmental awareness is a subject that is particularly important to us and on which we work hand in hand with our French cosmetics laboratories.
OUR CERTIFICATIONS
YUMI Academy is a certified training center by Certifopac in the category: Training Actions.
Our initial audit took place in December 2021 and obtained 100% compliance.