ENTER THE YUMI UNIVERSE!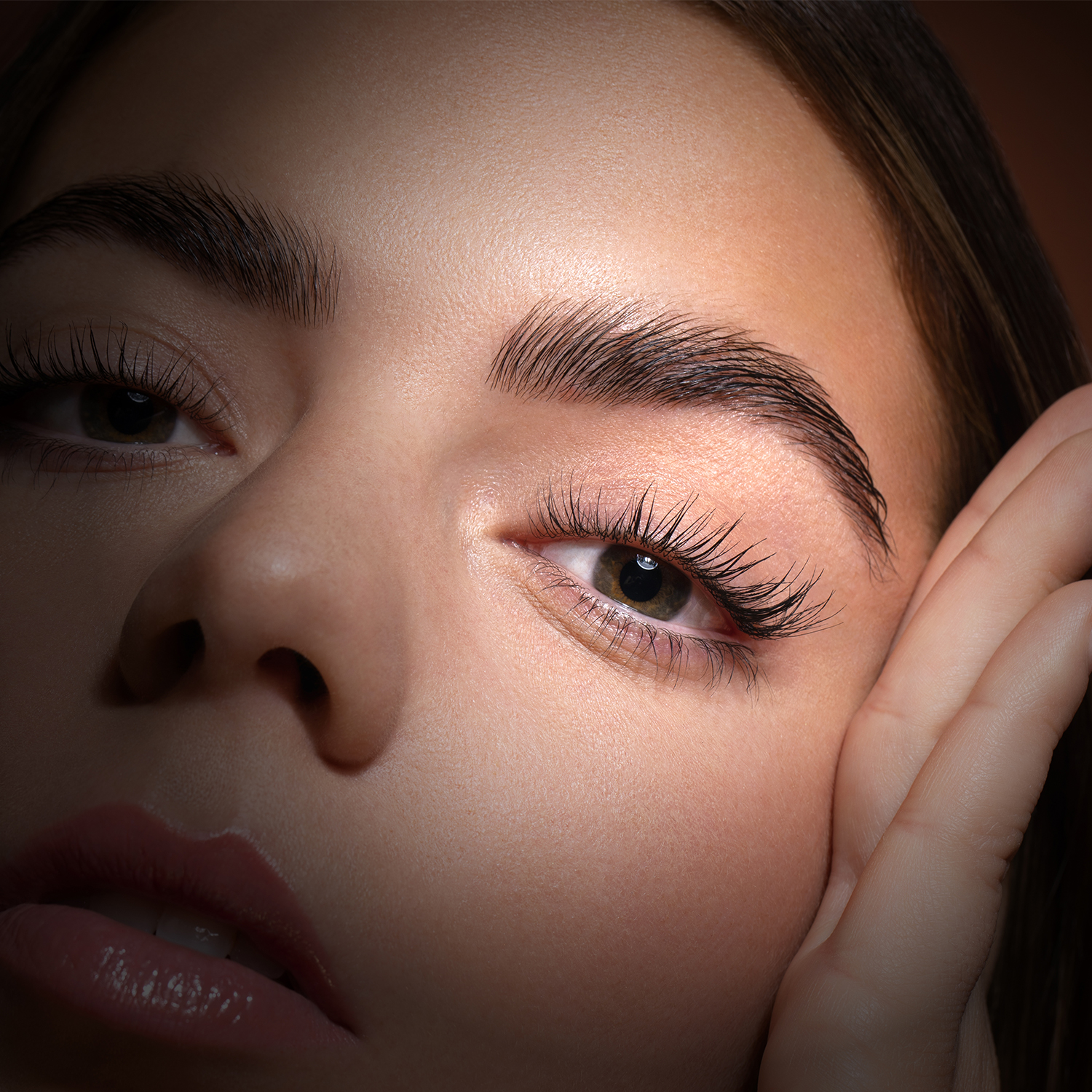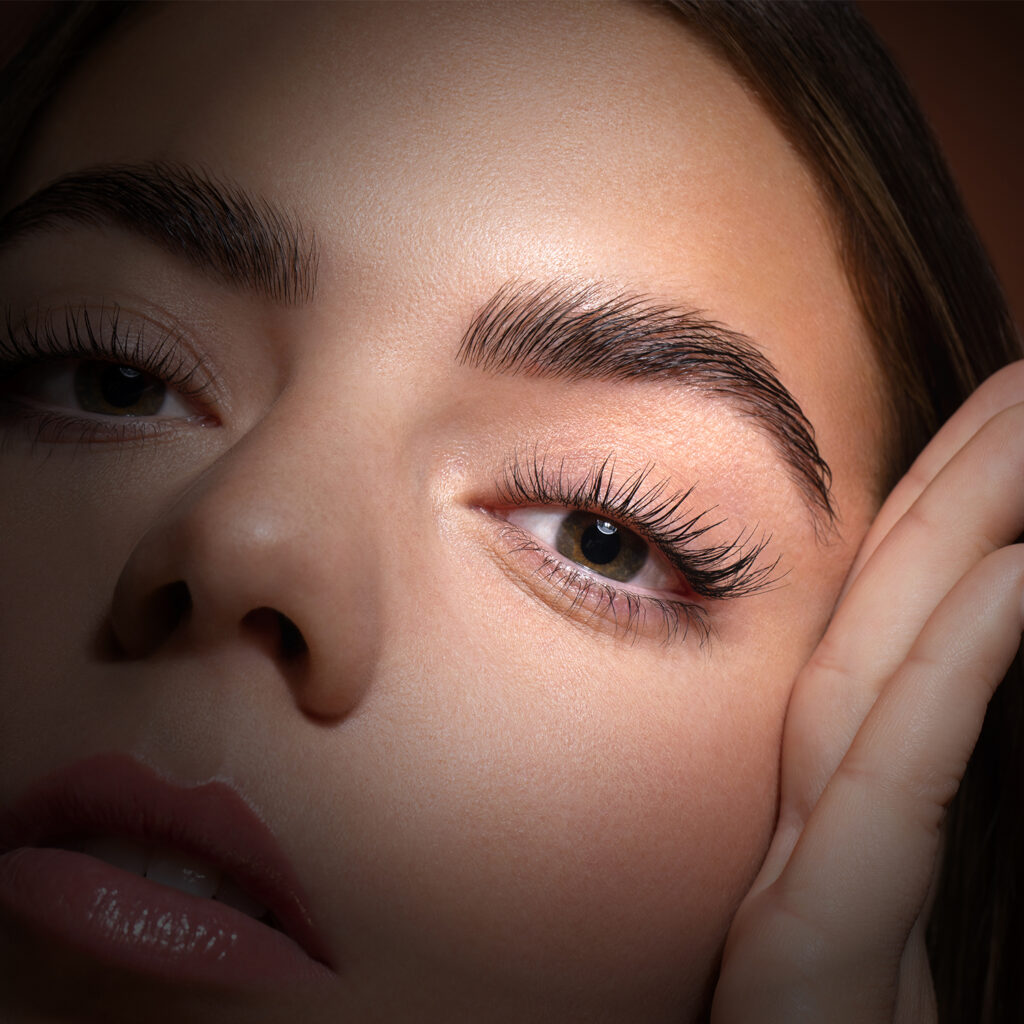 LASHES&BROWS
The YUMI Lash lift technique is fully adapted to different lash types and structures to obtain the best results. The interest of the YUMI Brow lift technique rest on its ability to sublimate the eyebrow without having to resort to permanent makeup. Deep nutrition, moisturizing, tinting and care in one treatment for a lasting solution of 6 to 8 weeks.
SKINCARE
Find products adapted to each client, for each skin type. Thanks to the Hydra Face SPA Efficience+ machine, you can perform a skin analysis with the manual camera, and create the right treatment program for each client, according to their skin type and needs. The YUMI SKINCARE products are integrated into the machine's interface and are composed of highly concentrated active ingredients.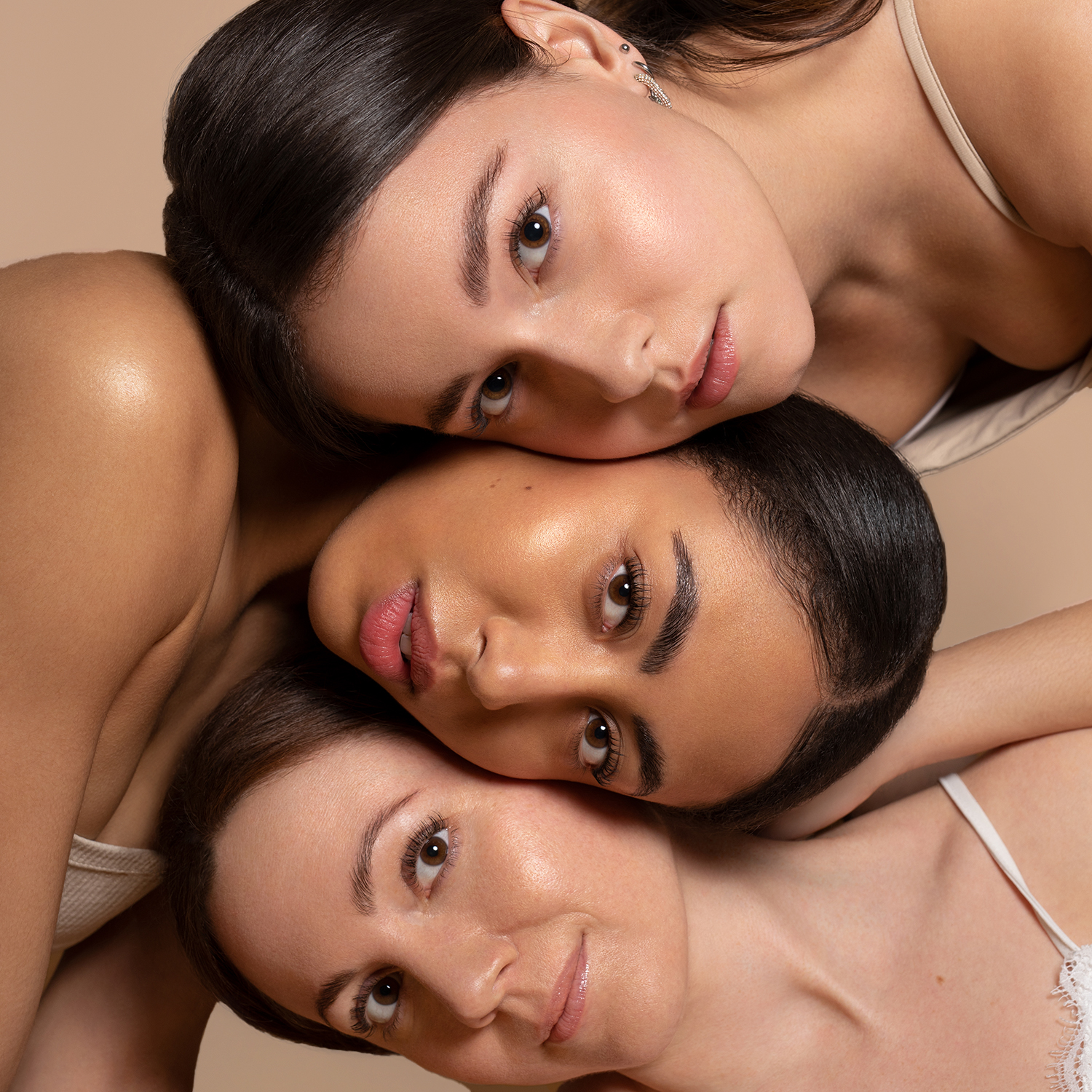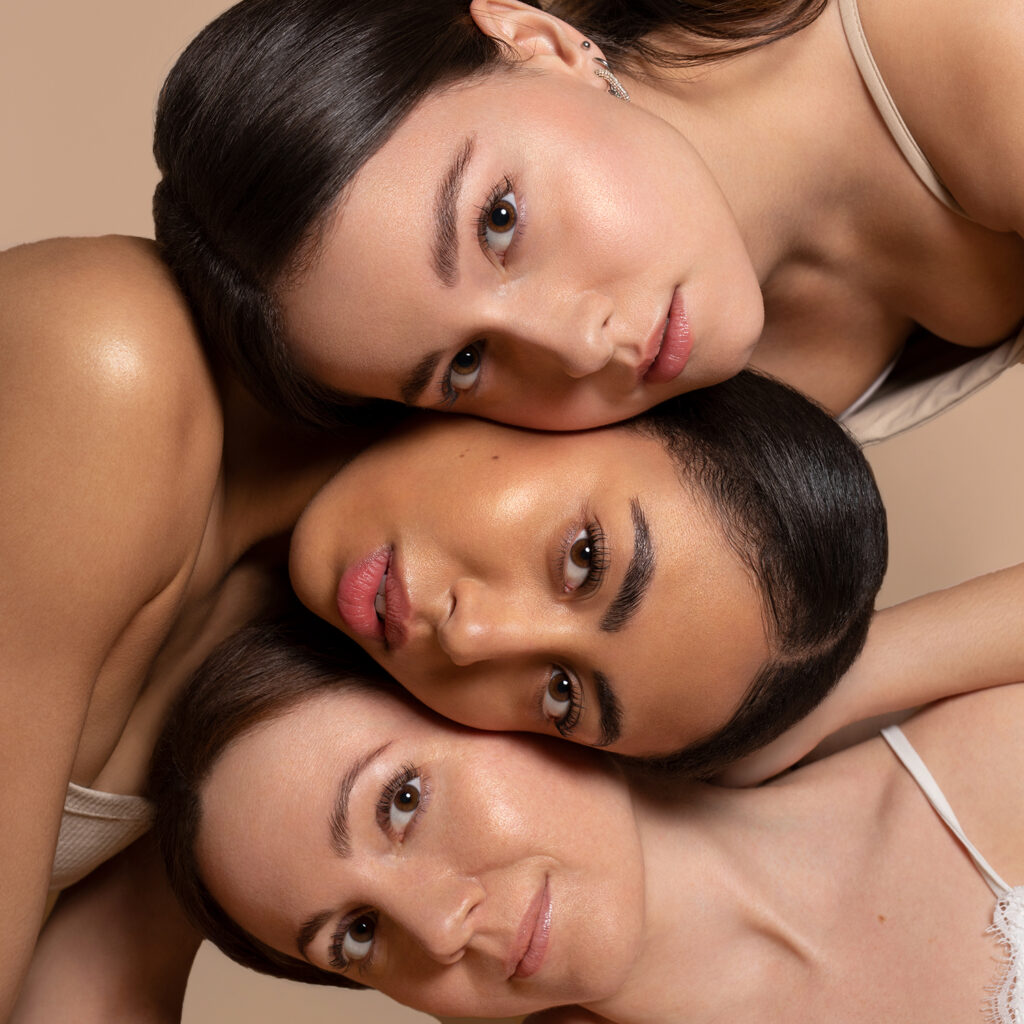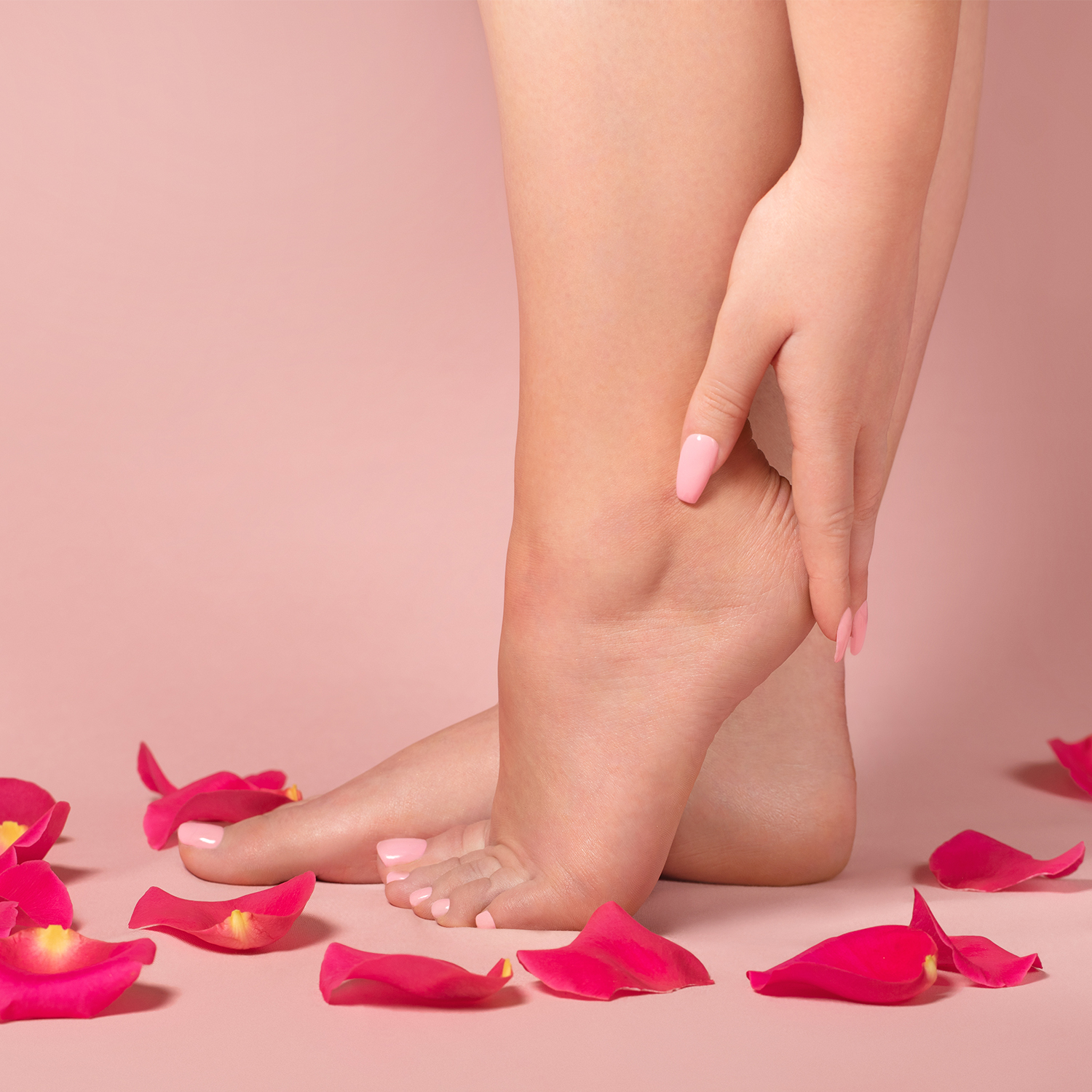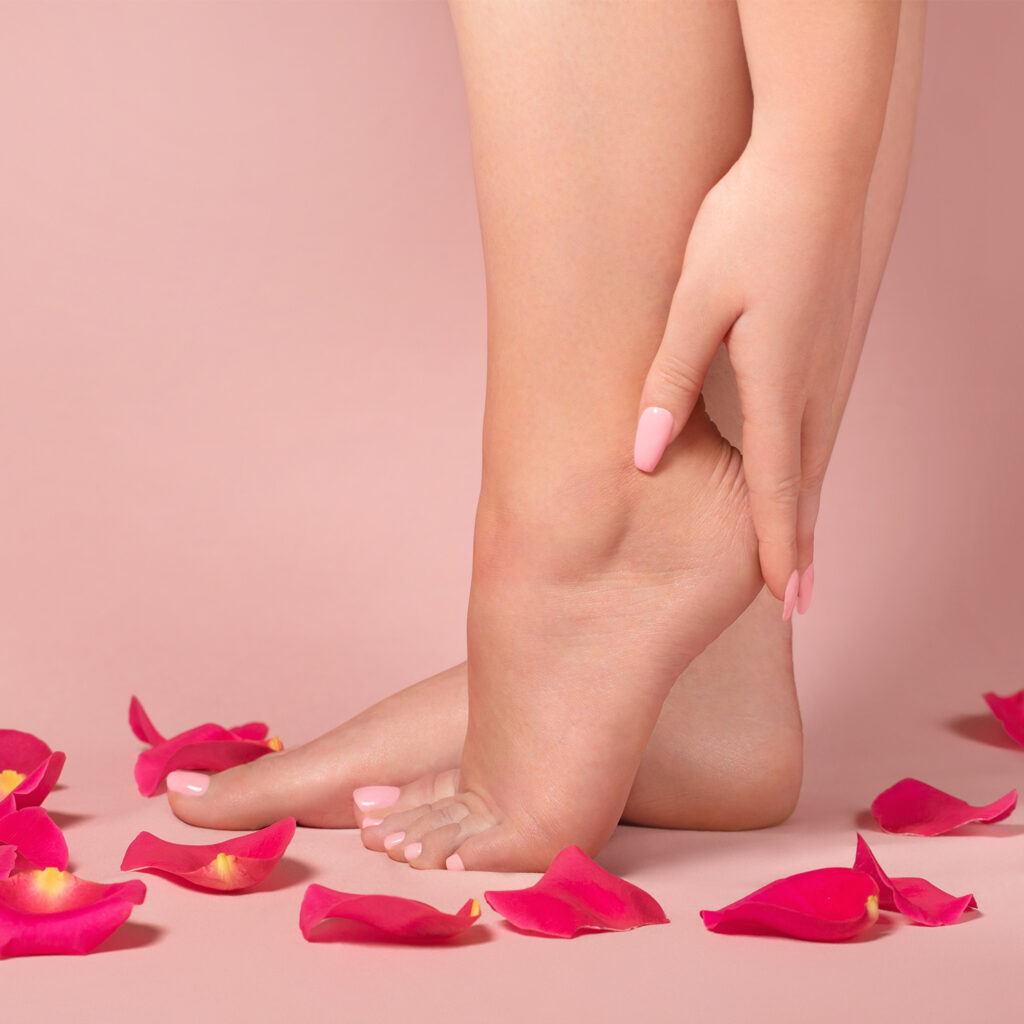 FEET
Designed to eliminate calluses in only 15 minutes, the YUMI Feet brand's "De Si Jolis Pieds" treatment provides a simple, effective, and profitable solution to calluses for all beauty professionals. With immediate results, this revolutionary product, 100% designed and manufactured in France, respects very strict quality rules, allowing to build customer loyalty. This product is a medical device, follow the protocol provided.
HAIRCARE
The Haircare line offers botox and keratin smoothing care. The treatment will totally soften and give back a volume aspect to the hair thanks to the antistatic and nutritive agents. Softness and shine guaranteed. The French Keratin Smoothing technique and the care that accompanies it improve the health of the hair by protecting it from drying out. The spectacular result lasts from 2 to 6 months depending on the nature of the hair.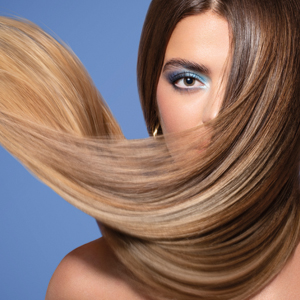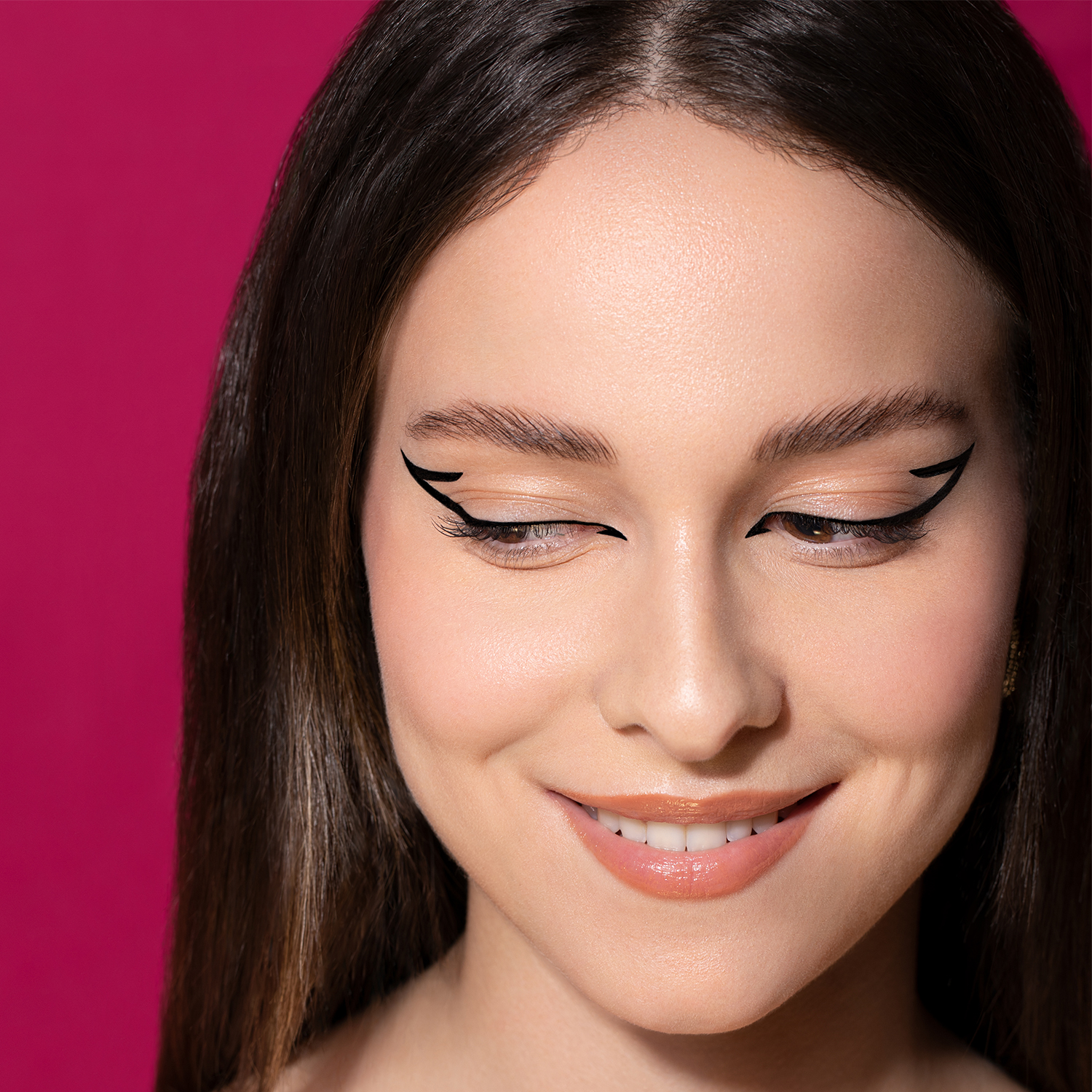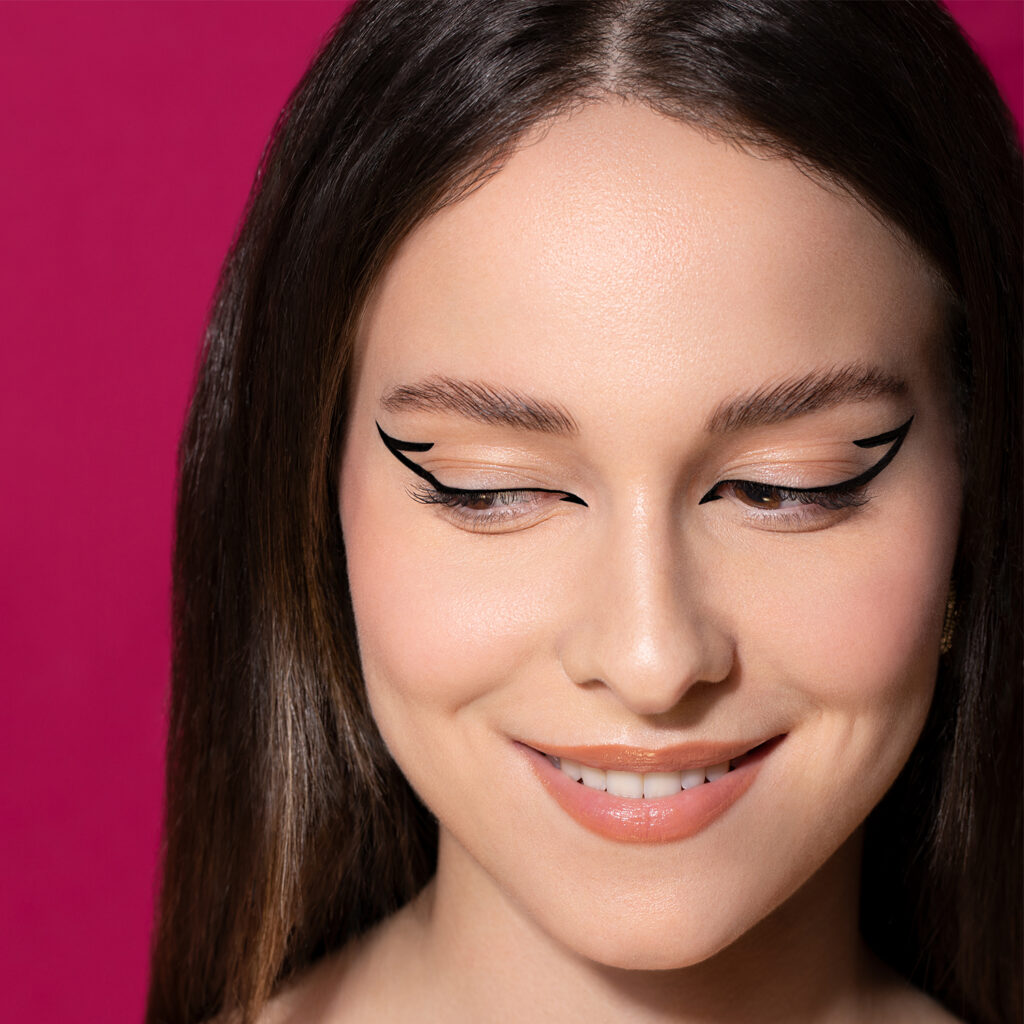 MAKE-UP
Enhance your beauty and personality by choosing colors and materials that make you stand out with the YUMI Make-up range. Whether it is to cover up or to seduce, YUMI offers a range of make-up that highlights the natural radiance of your skin with a high naturalness rate and most Vegan products.
NAILS
Choose for a sophisticated and precise manicure, approved for 30 years by beauty professionals. We collaborate with the best laboratories to offer a complete range of bases, glosses, pro lac gels (+189 colors) and nail care. An incredible technique for a natural result.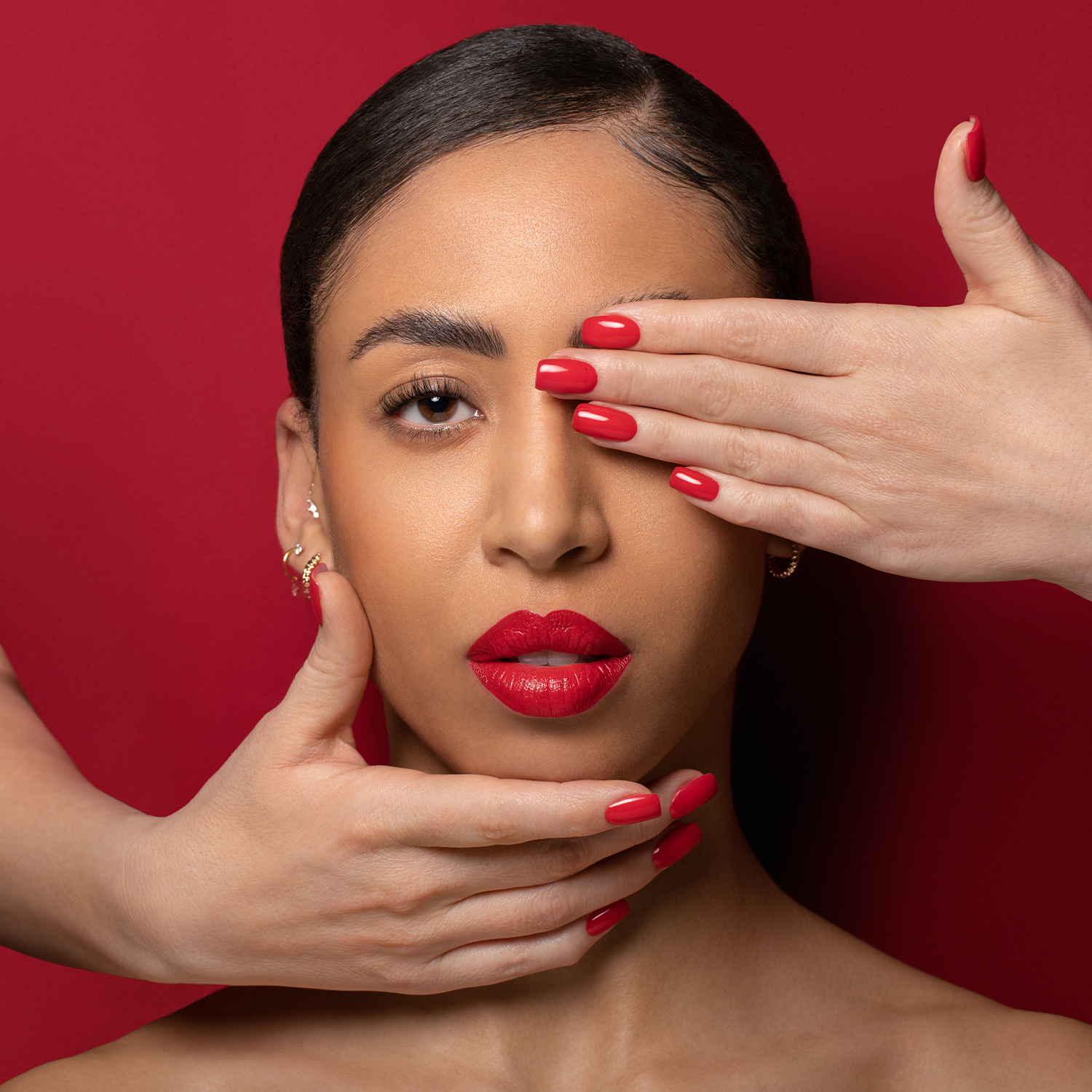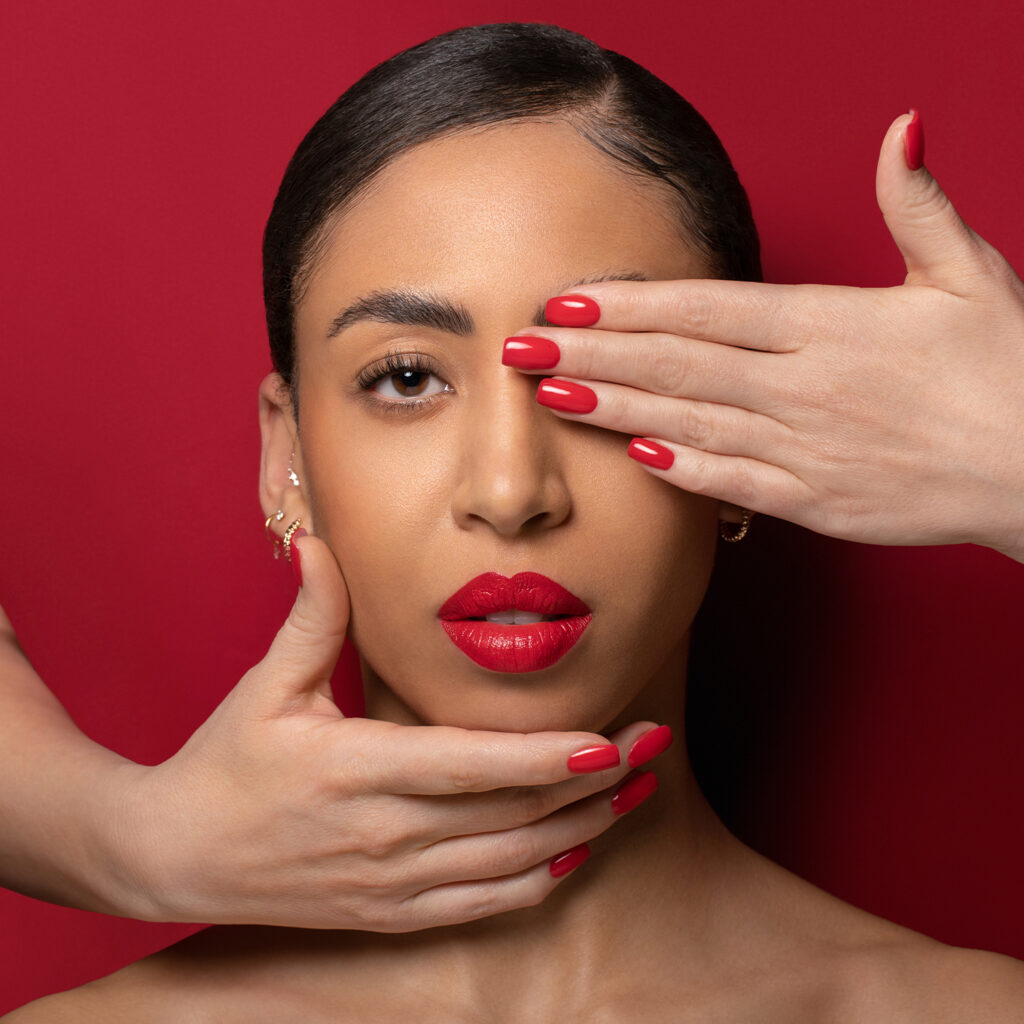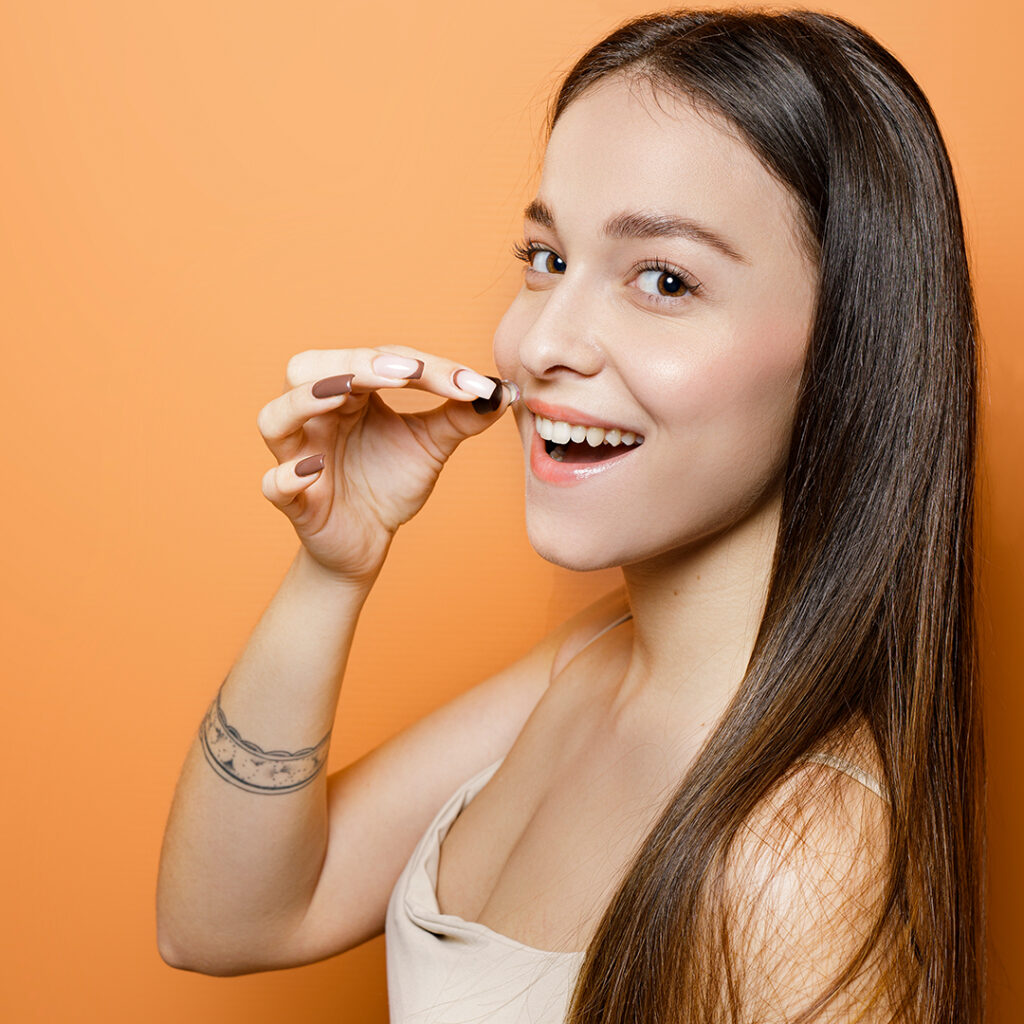 FOOD&BEAUTY
It is important to take care of yourself, and to let yourself be tempted without scruples! So, to combine pleasure and efficiency, YUMI offers a range of Vegan food products, made in France: 4 Gummies complexes, 5 tea/infusion recipes, and very soon probiotics.
The Gummies have pleasant tastes and textures, vitamins, minerals, and trace elements… enough to pamper the hair, the skin, and/or the body.
The teas are certified ORGANIC and elaborated in a workshop in France by plant specialists to offer very specific virtues according to each recipe.
Natural microbiotics in the form of a cure to protect the intestinal flora and thus regain vitality, health, well-being, and healthy skin.
Discover a world of fragrances with YUMI's Made in France range of "eaux de parfum" and our soy wax candles, scented and embellished with semi-precious stones for an even more personal touch!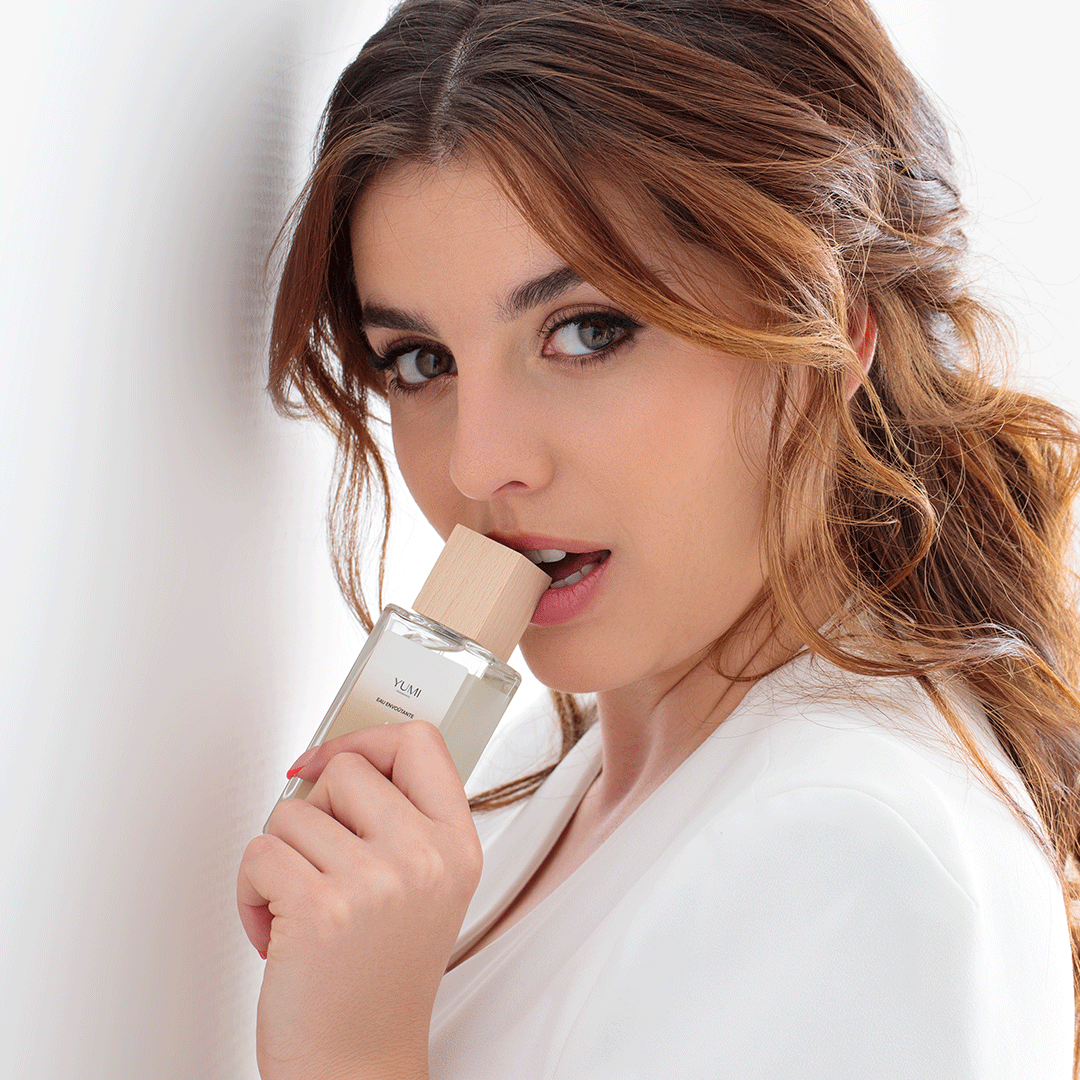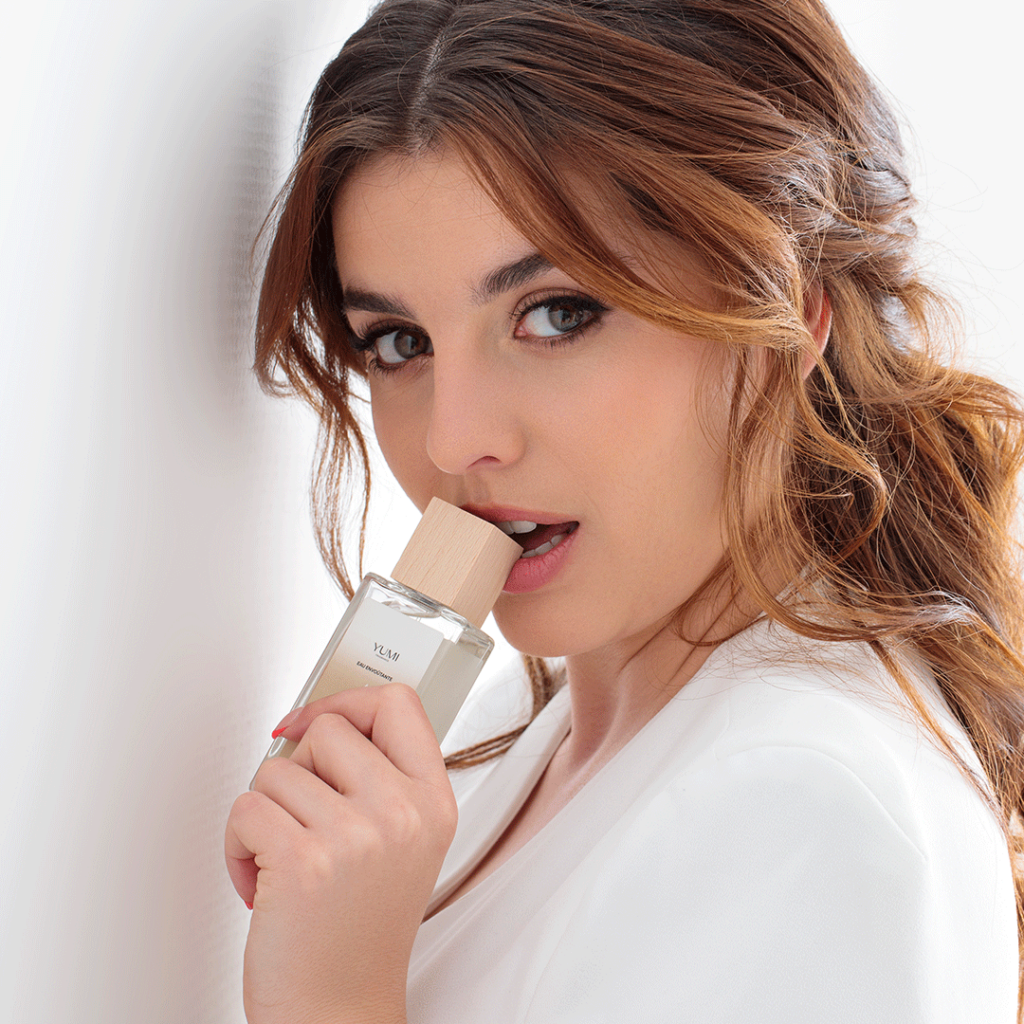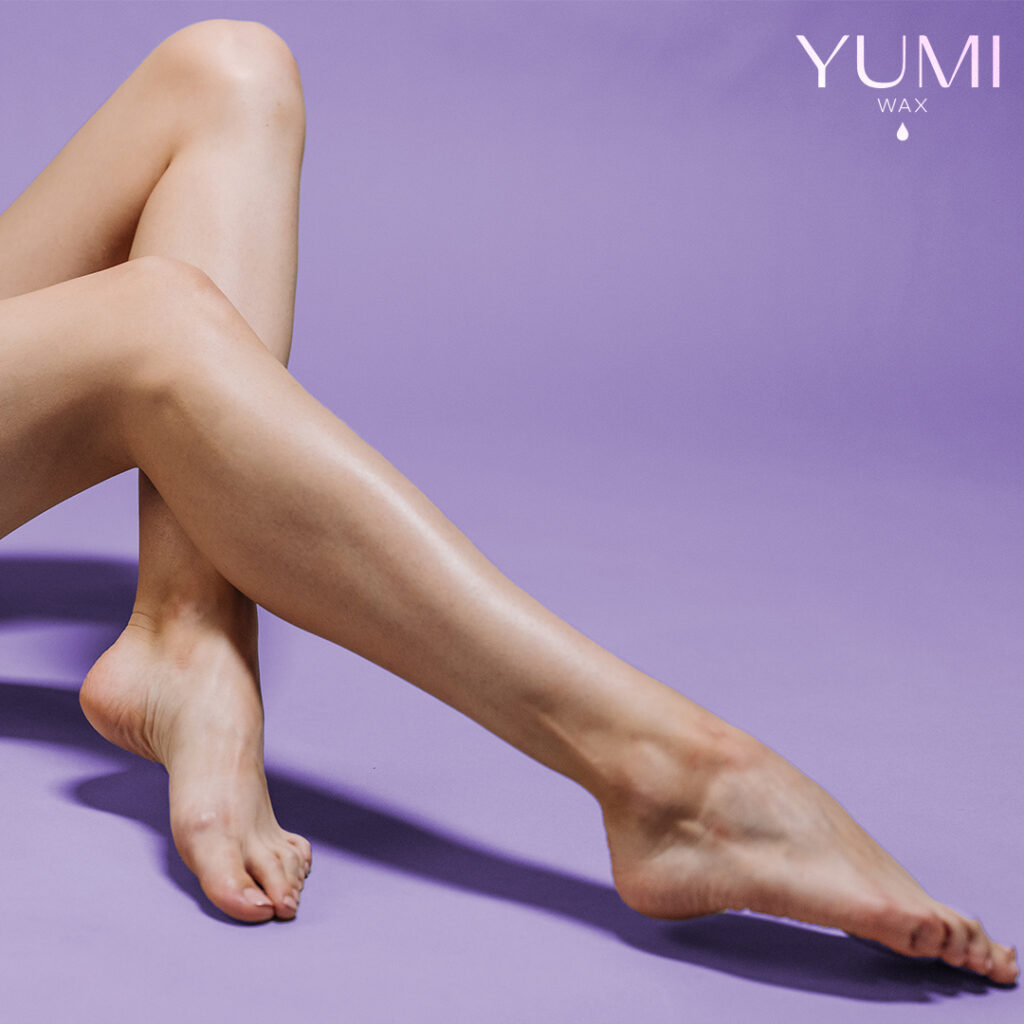 WAX
Discover our body and face waxes with formulas developed to remove hair on every part of the body. Malleable waxes that are easy to apply. Discover the purifying and detoxifying virtues of activated charcoal in peelable waxes.
SUNCARE
At YUMI we are concerned about the environment. The YUMI Suncare range is respectful of the oceans since we have chosen to collaborate with laboratories that are committed to minimizing the use of sunscreens, which are reputed to be harmful to the seabed. Our formulas do not contain mineral filters that have a direct impact on corals. Eco-friendly sunscreens have non-toxic formulas for the marine eco-system.