RECOGNIZED AND CERTIFIED TRAINING FOR PROFESSIONALS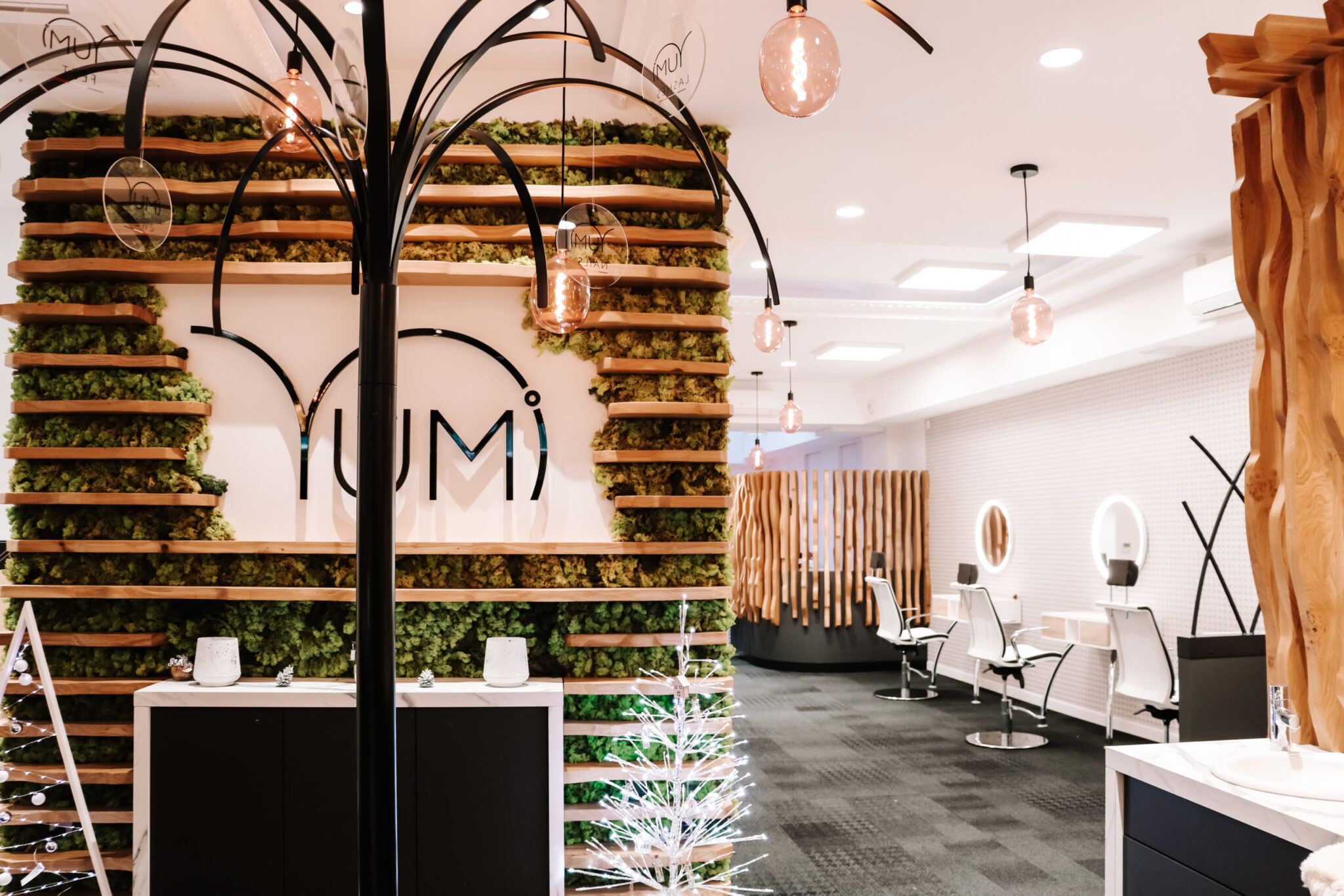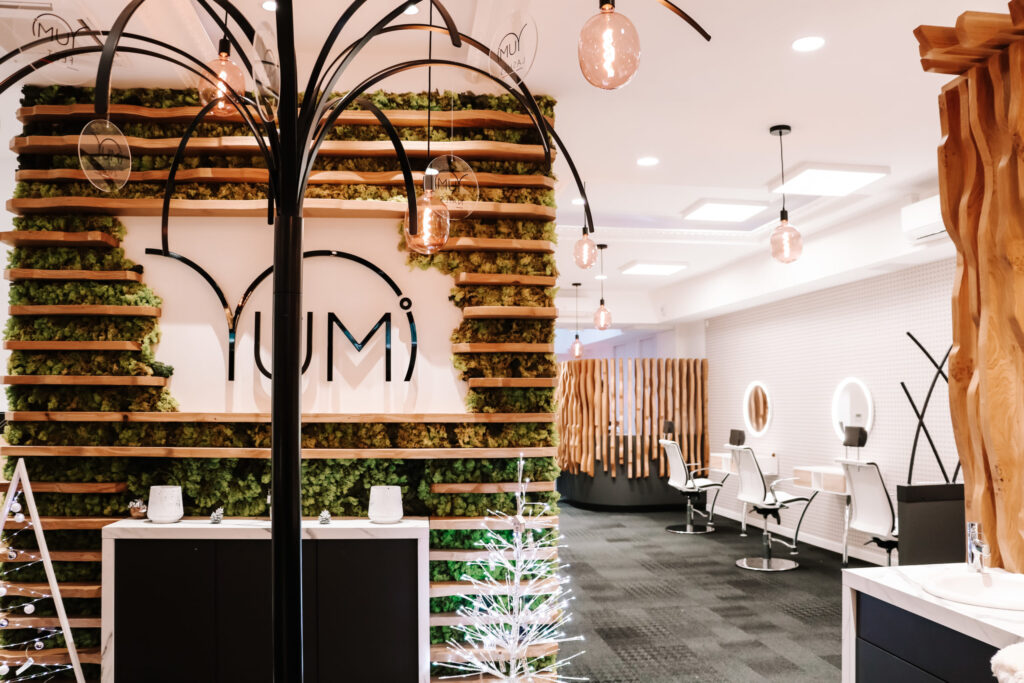 SPECIALIZED AND CERTIFIED TRAINING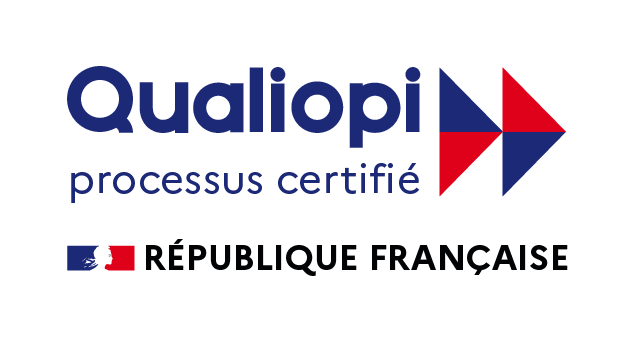 THE TRAINING IN A FEW WORDS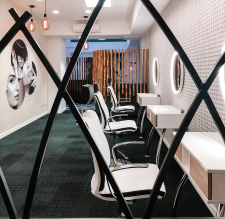 Treat yourself to a course that combines theory with the most advanced techniques. These two elements will determine the success of your project. YUMI Academy is a training center recognized by DATADOK and approved for public financing (OPCO, FAFCEA…).
Our training center is open to handicapped people, for that, thank you for contacting us so that we can organize your reception in the best conditions. Our training center has a 100% satisfaction rate and no dropouts.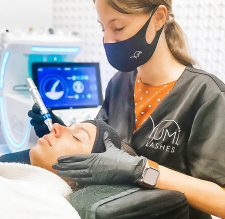 YUMI ACADEMY IN A FEW FIGURES
10 000
Certificates issued in 70 countries
ENTER THE YUMI UNIVERSE
Train in our YUMI ACADEMY!
The YUMI brand guarantees a great expertise in the elaboration of each of its products. With the permanent concern of providing the best care, all our products follow very strict manufacturing processes.
In accordance with the highest quality standards, YUMI products are developed in close collaboration with our laboratory and our partner laboratories. The manufacturing process follows an extensive quality assurance and control system. All YUMI Beauty products are manufactured in France.
With YUMI Academy, you make the choice to work serenely, with quality care and training!

THEY WERE TRAINED BY YUMI ACADEMY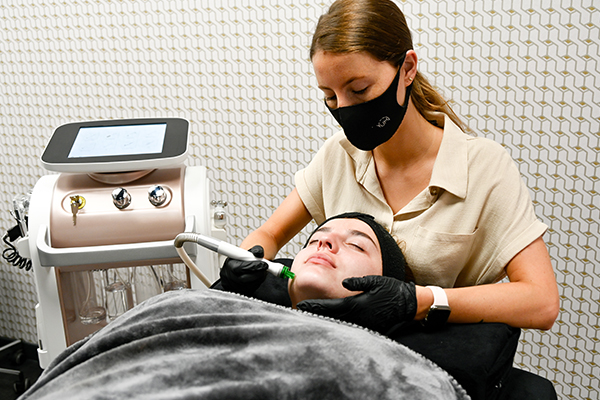 Very complete training, well detailed, with well explained support and very attentive trainer.

YUMI Skincare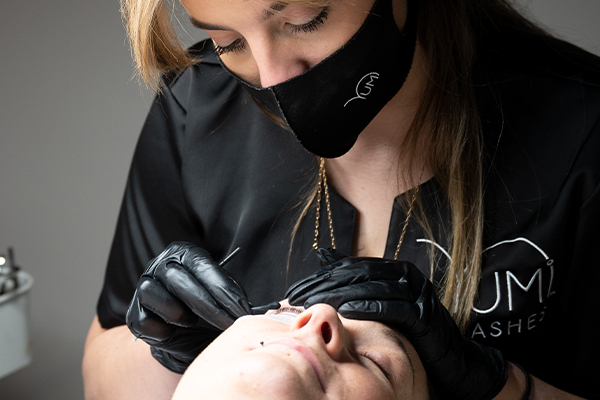 The training was great, we were welcomed and made to feel comfortable from the beginning. The explanations were very clear, nothing to complain about

YUMI Lashes&Brows

FAQ YUMI ACADEMY
We have 9 trainings available according to our different care universes.
You can find all the information HERE.
To book a course, you can contact your sales representative. You can also fill in the contact form below.
How many people are you training at the same time?
For all our trainings, we train a maximum of 4 people in France.
Where do the trainings take place?
They take place in one of our training centers. We have two in France, in Saint Etienne and Paris.
Do we receive the service we are trained for?
For our Skincare trainings, it is important to receive it for the learning process. For the Lashes&Brows and Haircare trainings you do not receive the benefit.
JOIN THE ADVENTURE
Each course blends theory with the most advanced techniques. If you want to start a new career and enrich your skills in the world of beauty and cosmetics, contact us today.